Beta Three Introduces New Line of High Quality & And Affordable Speakers With VX Series
November 15, 2021 - Beta Three Pro Audio Manufacturer is excited to introduce the VX Series of a highly versatile full range speakers.
The VX cabinets use a single driver and 90 x 60 degree horn with 1-inch throat and 1-inch compression driver. Constructed from strong Polypropylene, VX is poised to uphold Beta Three's reputation for reliability and durability. The cabinets can be positioned upright or used as a monitor wedge.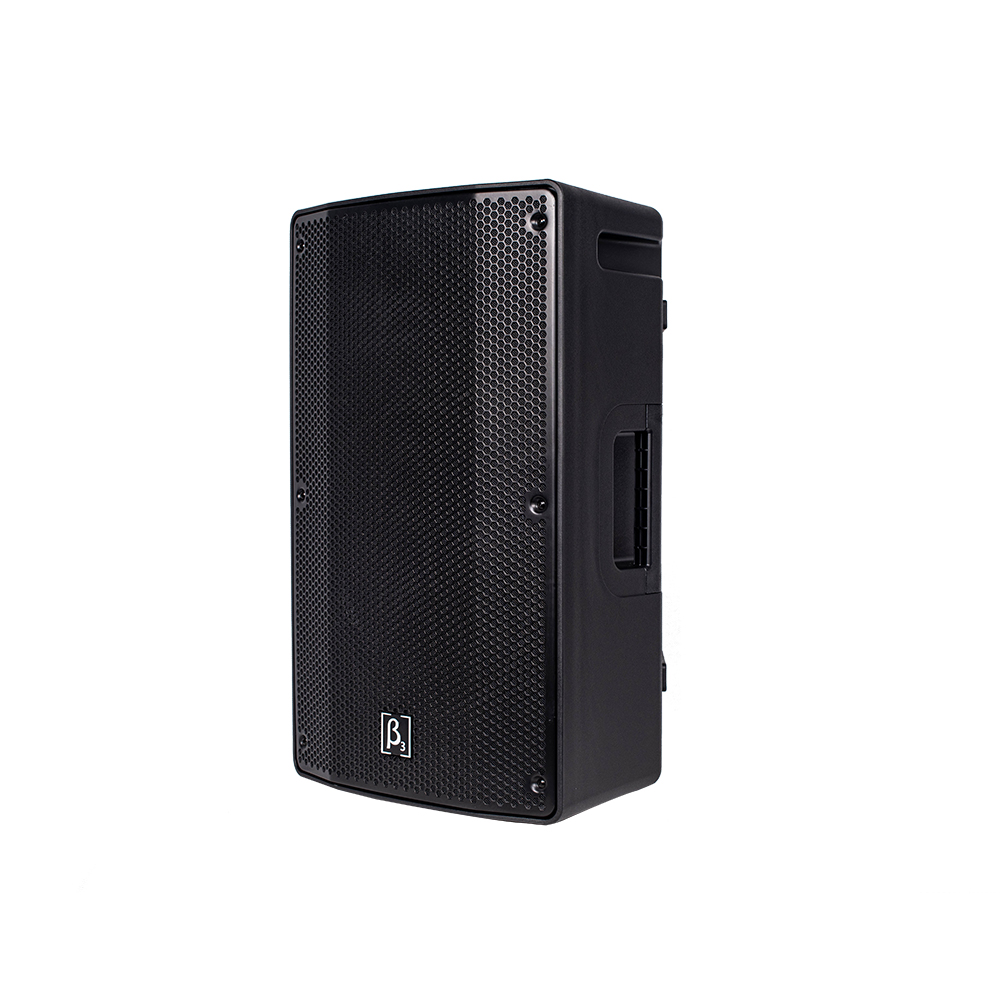 Designed as an all-purpose speaker with the Musician & DJ in mind, each VX cabinet features 3 channels (2 quarter inch jacks and one XLR input). The cabinet supports Bluetooth streaming and EQ pushbutton controls for Concert, Club & Monitor modes.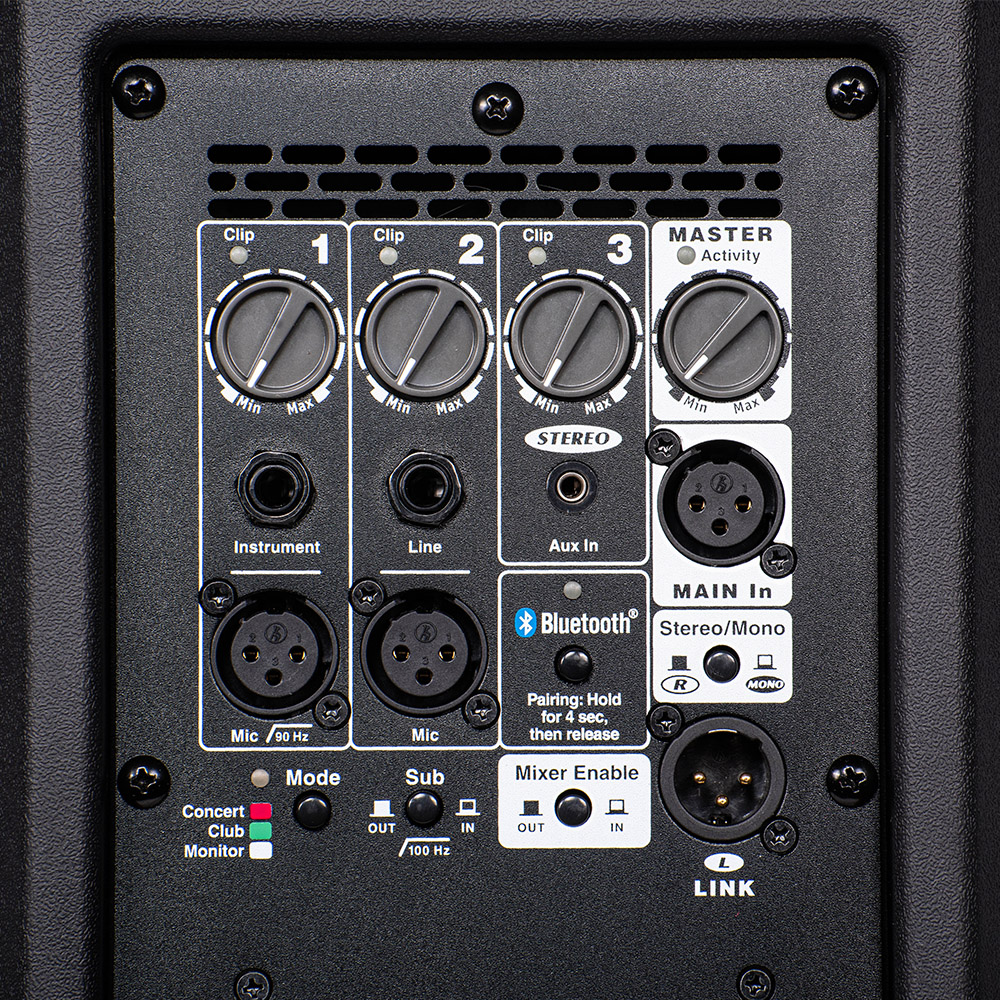 For the rehearsal space, the club or the school dance, the VX series offers our end users new opportunity for great sound at a great price.

For more information visit beta3pro.com