Beta three Culture Tourism Action|Dream of Tengwang Pavilion
Evening sunlight brought and seek for the autumn fly together, a total of the color.
Tengwang Pavilion, as Famous building of Ganjiang River,
Still bravely and desirable.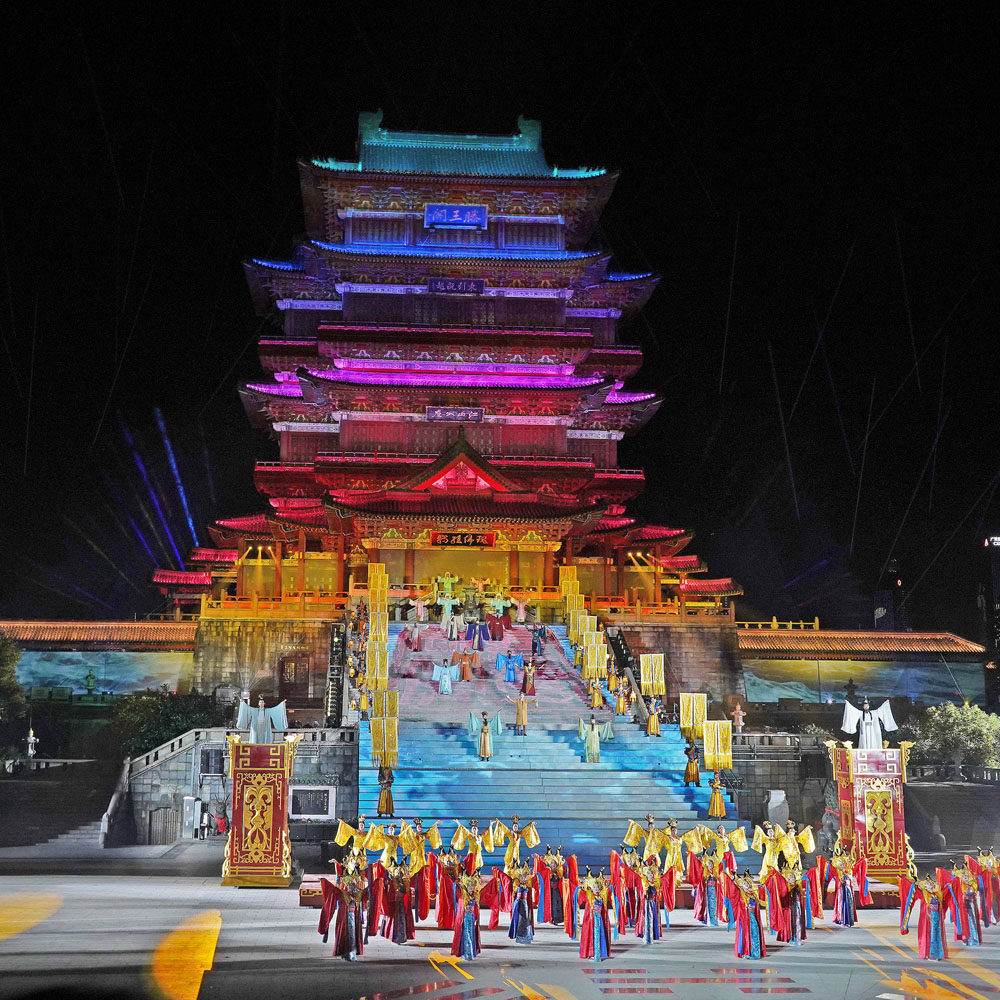 Dream of Tengwang Pavilion

《Dream of Tengwang Pavilion》 is a nationally special garden/immersive theatre amphitheater performance. Take you back to prosperous Tang Dynasty. Feel the charm in combination of traditional culture and modern culture. While retaining its historical unique charm, combines sound, light and electricity advanced special effects., Bring audience visual, aural double enjoyment.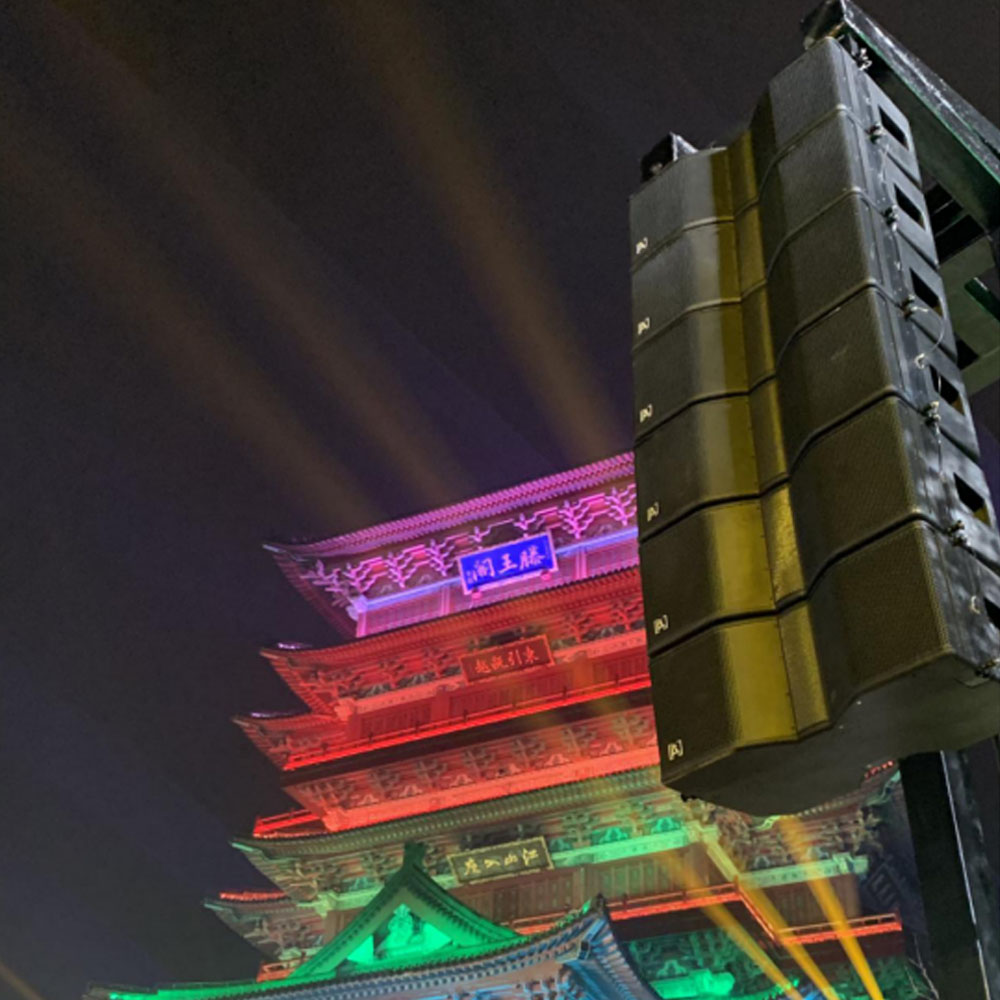 Beta three Poseidon series
The mainly selected speaker was Beta three Poseidon series in 《Dream of Tengwang Pavilion》. Poseidon series, professional sound reinforcement system, specifically designed for outdoor performances. With Beta three latest developed water-proof material. Designed as per IP55 international standard for dust-proof and water-proof. Meeting requirement for rain or moist environment.

After continuous flushing and splashing for 500hours in test, still in good condition, stable performance, good sound quality. Out door performance, no longer have to worry about the bad weather.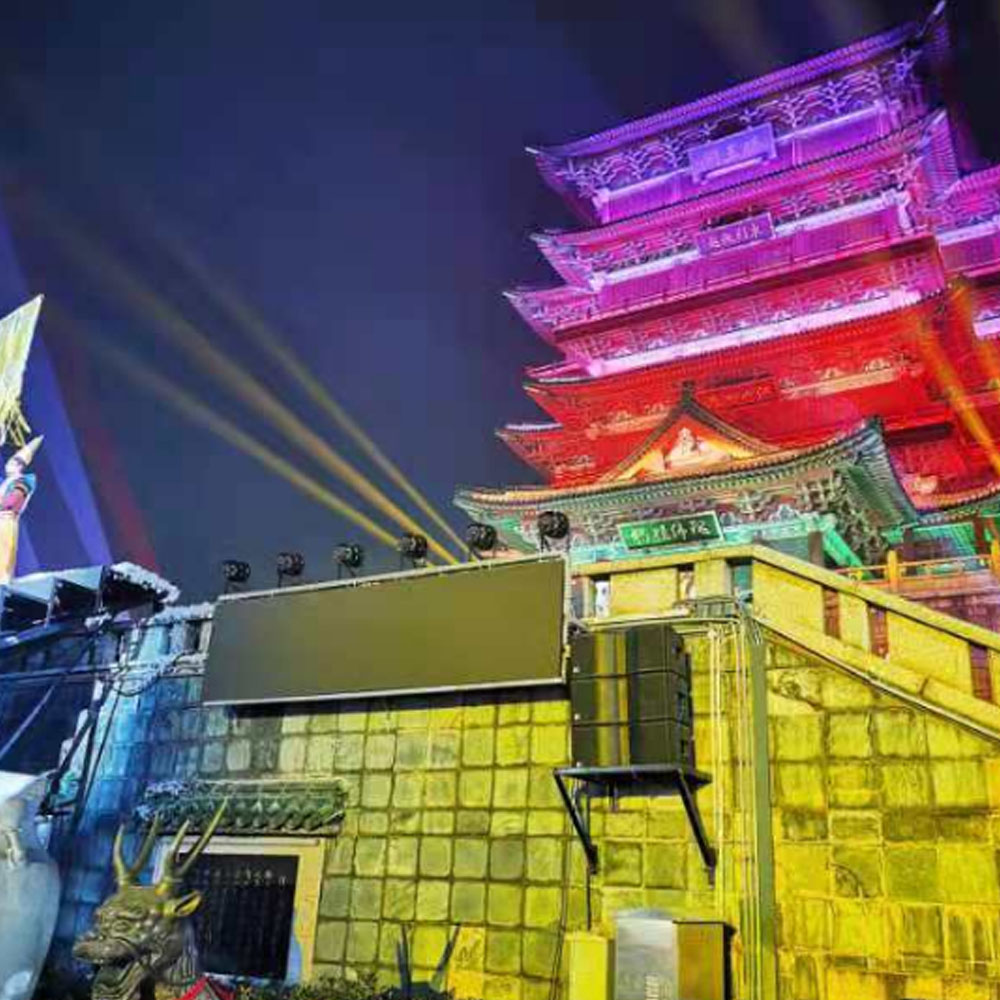 Technical improvement achieve the ideal performance.

Poseidon series PL312F is 3-WAY dual 12" full range waterproof array speaker, adopting coaxial technology to realize the clear and penetrating sound by controlling the phase with zero shifting.

Within compact cabinet and portable , 2 engineers could easily mount the system.

Excellent coupled array sound source,300Hz~6kHz wide mid-range, as the corporate large performance of choice.
Poseidon series PL218BF is dual 18" LF waterproof array speaker. With lower limit of frequency response, make the bass more punchy.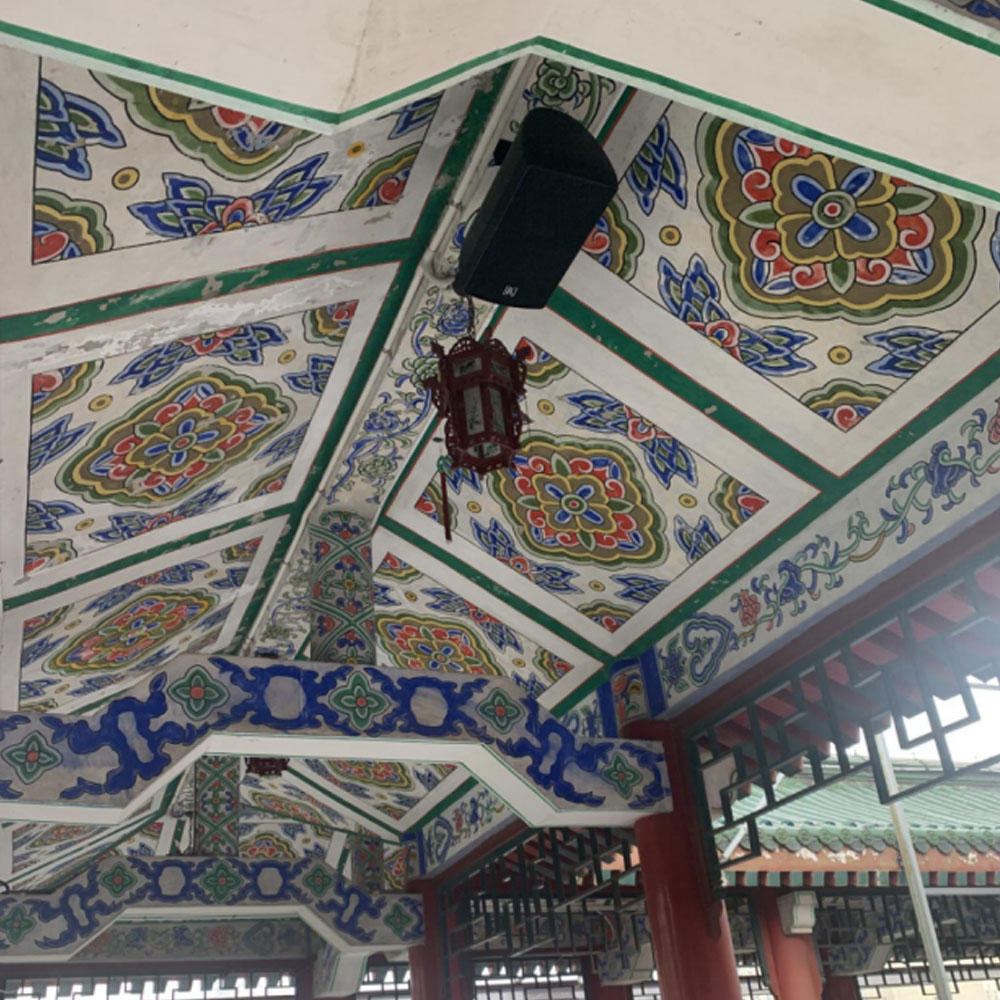 Same style and quality as Olympic

Tone Speaker

Selected Beta three S seris S1200N which used in Olympic games. Coaxial feature make speaker not only in small volume, but also improve SPL in 30% higher than usual. Obviously improve the sound efficiency.
With compact cabinet size for friendly installation, accurate acoustic design to achieve outstanding sound performance. Ergonomic structure with decent hanging design. We have black and white colour available, suitable for variety of applications.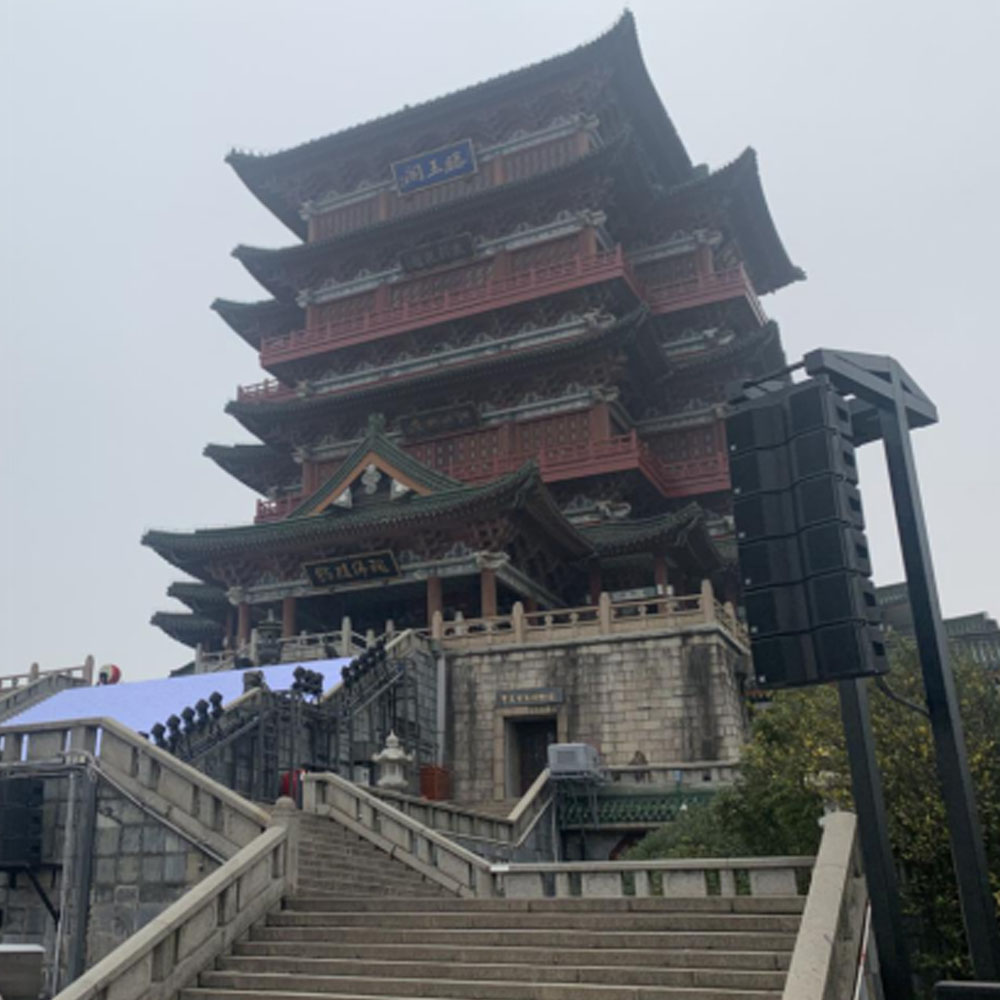 Bate three Poseidon series

Dedicated to sound reinforcement of culture tourism