R&D
INTERNATIONAL R&D TEAM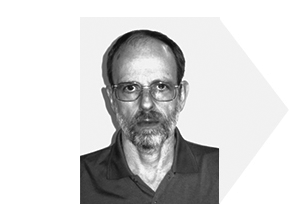 Dror Harel
(Israel)

With a Bachelor of Science in Electronics Engineering and a Master of Science in Audio and Acoustics, Dror is an industry veteran with 36 years of expertise in the design and development of loudspeakers and amplifiers. Throughout the years, he has designed and developed various sound reinforcement systems for concert halls, studios, nightclubs, theatres, gymnasiums, and stadiums.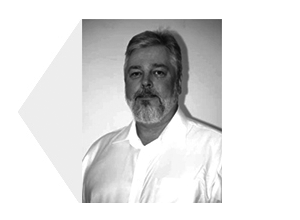 Rodger Rapsey
(Australia)

Rodger has been in the sound industry for over 25 years. He was a founding director of The PA People NZ Ltd and then moved to Australia in 1992 to become a director of The PA People Pty Ltd in Sydney. In his position as Sales Director he designed, engineered and project managed a substantial number of installations involving churches, schools, lecture theatres, stadiums, in fact wherever sound reinforcement requirements were necessary.
In 2002 he moved to the Gold Coast to take up the position of General Manager of Bose Professional Products for the Globe where his area of responsibility included product research and development, manufacturing, sales and marketing. During this time Rodger was instrumental in the development of a new and innovative range of products. His experience overseas has given him a wide understanding of the pro audio field and allowed him to develop a network of strong industry-related relationships.
In 2002 Rodger established Sound Choice Pro Audio to distribute professional and commercial products throughout the South Pacific.
Rodger prides himself on the fact that he has an ear to the ground and knows what the current market in his region is asking for in regard to product. He is passionate about providing appropriate solutions to meet the wide variety of requirements from his clients.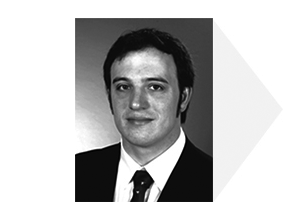 Mark Chmelik
(Germany)

With 15 years of expertise in the field of speaker design, Mark joined Beta Three as a consultant for loudspeaker development four years ago. Mark has facilitated and participated in various large-scale installation projects ever since he joined Beta Three as a consultant for speaker development four years ago. With 15 years of expertise in the field of speaker design, Mark holds a degree in the Engineering of Physics from the Munich University of Applied Sciences in Germany.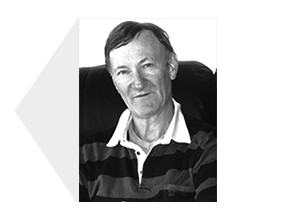 Neil Mckean
(Australia)

Neil has been a keen audio enthusiast and an industry veteran for more than 30 years. He obtained a Master of Applied Science in an area of Nuclear Physics and worked extensively in research in the disciplines of electronics, physics, and neuroscience. Neil has designed an extensive range of digital and analog instrumentation, and his knowledge and expertise extend to DSP and embedded processing. His current directions include audio A/D and D/A, loudspeaker design, and audio DSP interfaces.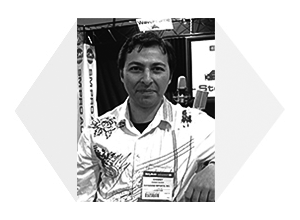 Danny Olesh
(Australia)

Danny has been involved with music and audio practically all his life; from being a performer, an electronics engineer, a touring production and sound engineer, managing retail and distribution channels in the pro audio field as well as designing hardware and writing software. This has given Danny a vast knowledge of the industry and in particular the ability to bring together technologies to achieve new cutting edge products in the professional audio industry.
ADVANCED R&D FACILITIES AND DESIGN PROGRAMS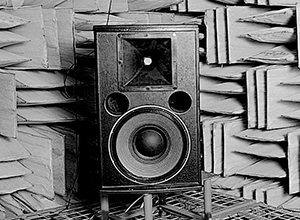 > KLIPPEL audio test system manufactured in Germany
> AnechoicChamber
> Precise Laser Video Measuring System
> Speaker Simulation design software-LEAP
> Test software DAAS
> Loudspeaker, speaker test software LMS
> Magnetic circuit design software
> Diaphragm simulation design software