Quality
Through many years of developing our customers continuing requirements, our products have maintained a good reputation globally. Our ongoing focus will be to continue to improve our product quality. By setting and maintaining high standards throughout R&D, manufacture and testing Beta Three strives to ensure quality products. Through partnering with international industry specialists Beta Three continues to develop high quality products with advanced equipment technologies. Beta Three uses CNC machinery for manufacturing, it selects the latest materials and strictly implements quality control. All products during the design process will be tested by following equipment:
7 REGULAR QUALITY TESTING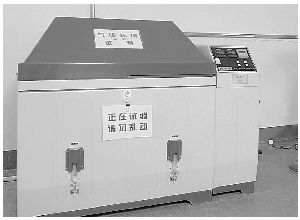 Salt Spray Testing Machine

Testing purpose: To duplicate the field corrosion performance of a product.
The Salt Spray test is an accelerated corrosion test that produces a corrosive attack to the coated samples in order to predict its suitability for use as a protective finish. Test duration depends on the corrosion resistance of the coating; the more corrosion resistant the coating is, the longer the period in testing without showing signs of corrosion.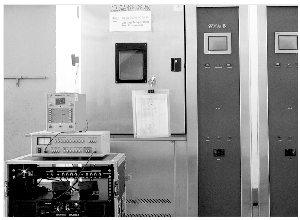 Environmental Testing

Testing purpose: To test if the product will work normally under all kinds of stressful environments
Simulates different climate conditions to test if the product will operate to it's specification under high temperature, low temperature, high temperature & humidity and constant change of high & low temperature.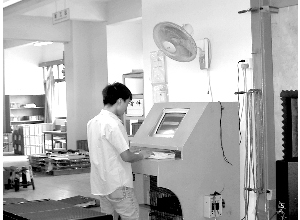 On-line 100% DAAS Testing

Testing purpose: Product QC
All finished products before packing must be tested by the DAAS-L system; including frequency response, phrase response, impedance and harmonic distortion to confirm they meet all design specifications.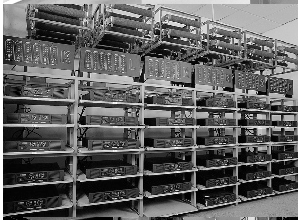 Power Testing

Testing purpose: Check product reliability
All amplifiers are age tested according to IEC268-1 standard. Electric power capacity of 200KVA let's the product work continuously at its rated power to confirm it meets all the design specifications.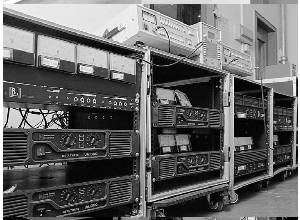 Transducer Life Testing

Testing purpose: Check product reliability
The performance of all transducers is tested using Pink Noise at full working loads for 100 hours The transducer has to meet the design specification after this test.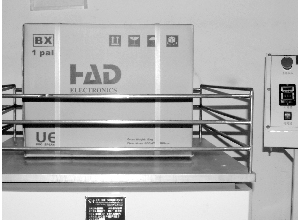 Drop test

Testing purpose: Evaluate reliability of product and package during transportation
All products during the design process go through a drop test. The product in it's carton is dropped from different heights and from different angles to make sure there is no damage during transportation.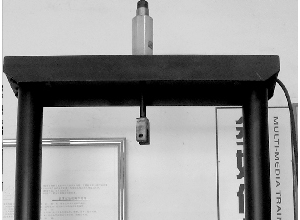 Rigging test

Testing purpose: To check safety of brackets and rigging
All brackets and rigging are tested to stand over four times their rated requirement to pass all safety tests.
APPLICATION IN EXTREME ENVIRONMENTS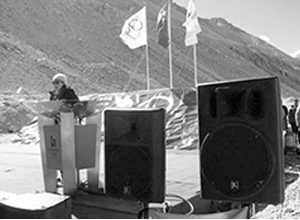 Olympic flame reaches the peak of Mount Everest, extreme temperature test of -40℃.

On 8th May, 2008, nineteen members of the Chinese mountain-climbing team successfully reached the top of Mount Everest and completed the Olympic torch relay on the top of world; a first time in history.
The Beijing 2008 Olympic flame was successfully lit on Mount Everest, the summit of world, at an altitude of 8844.43 meters.
A Beta Three outdoor audio system was selected for this ceremony.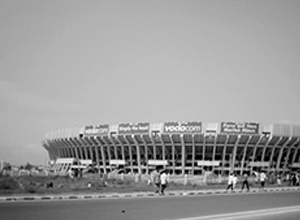 Long-term reliability for use in Africa and areas near Equator. Continuous Extreme temperature test at 40℃.

Beta Three professional audio systems are installed in major venues such as national stadiums and conference centers in a number of tropical countries, including Equatorial Guinea, Bahamas and Zimbabwe.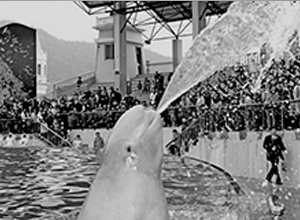 Long-term reliability for use in Shenzhen Ocean World; Long-term high temperature & humidity test.

During 70% of the year, Shenzhen Ocean World experiences a temperature of over 35℃; and the humidity exceeds 85% for the majority of time.
A Beta Three professional audio system is installed on the grounds, in the under-water areas and the playgrounds of Shenzhen Ocean World.
ISO9001:2000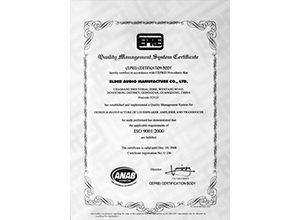 IS09001:2000 International Quality Management System

From R&D to production, the whole production process abides to the ISO9001:2000 Quality Manage System.
Any documents generated in the system pertaining to controlling and implementing are controlled, archived and classified for easy reference.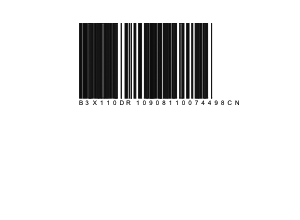 Barcodes

All products have unique barcodes from which all the raw materials origin, process control and sales records can be traced.
THIRD PARTY CERTIFICATES